If you answered NO to any of these questions, this Lesson can help you!
Taken from the first Module of the Bible Study course in the 3G Discipleship Society, this complete lesson goes into detailed information about the structure of the Bible: Divine inspiration, types of translations, Chapter and verse divisions, the types of Literature genres found in the Bible. There are also 4 assignments that you can complete to help you apply what you've learned.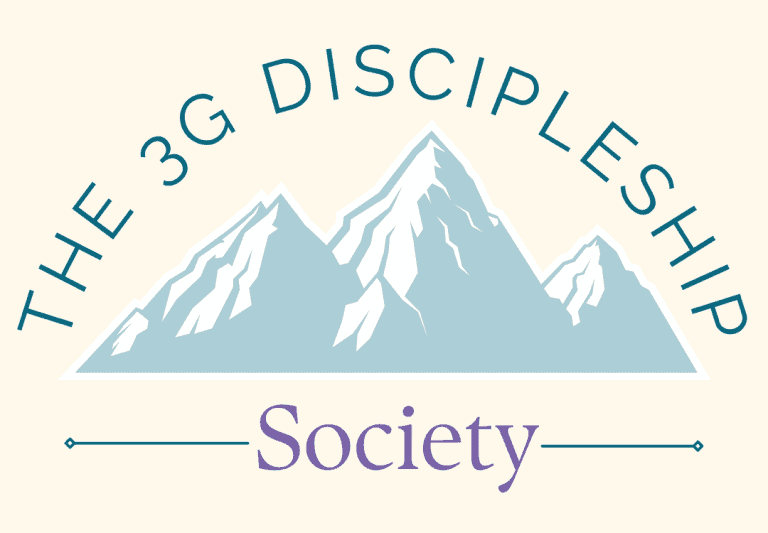 Whilst this lesson is complete and no other modules are needed, it is an ideal Introduction to the Course content that's available within the 3G Discipleship Society. This Membership teaches the personal pursuit of Bible Study – giving you the methods, techniques, and tools to make real progress in your study time, helping you gain knowledge of the Bible, and a deepening love for God and His Word.