Explore The Word:
​
The Book of Ruth
​
Using the step-by-step processes shown in the companion volume Explore the Word: Guided Bible Study Handbook, learn to use each technique in a practical way by applying them to The Book Of Ruth
Available now at the special
price of just £7.50 (approx $9)
In this book

you will discover:
15+ Bible studies and more
Overview of the book of Ruth, book and chapter outlines, in-depth studies, and ways to interact with the Word creatively…….
Practical, step-by-step guided studies
Each Bible study builds on the previous one. Your progress through the workbook leads to a greater understanding of the Book of Ruth
Grow in confidence
Each study is complete in itself – giving the student encouragement to progress to the next study
Unlock Your Curiosity
Use the suggested further study ideas, Topic and Theme ideas as well as exploring Bible journaling
Also included are instructions on how to use the workbook, notes on personal application, Bookmarks, Page Tabs, Bible journaling illustrations and words.
Print out the Study pages you want, when you want! Click on the image to view the pages
(Please note:This is a PDF download – no physical book will be sent)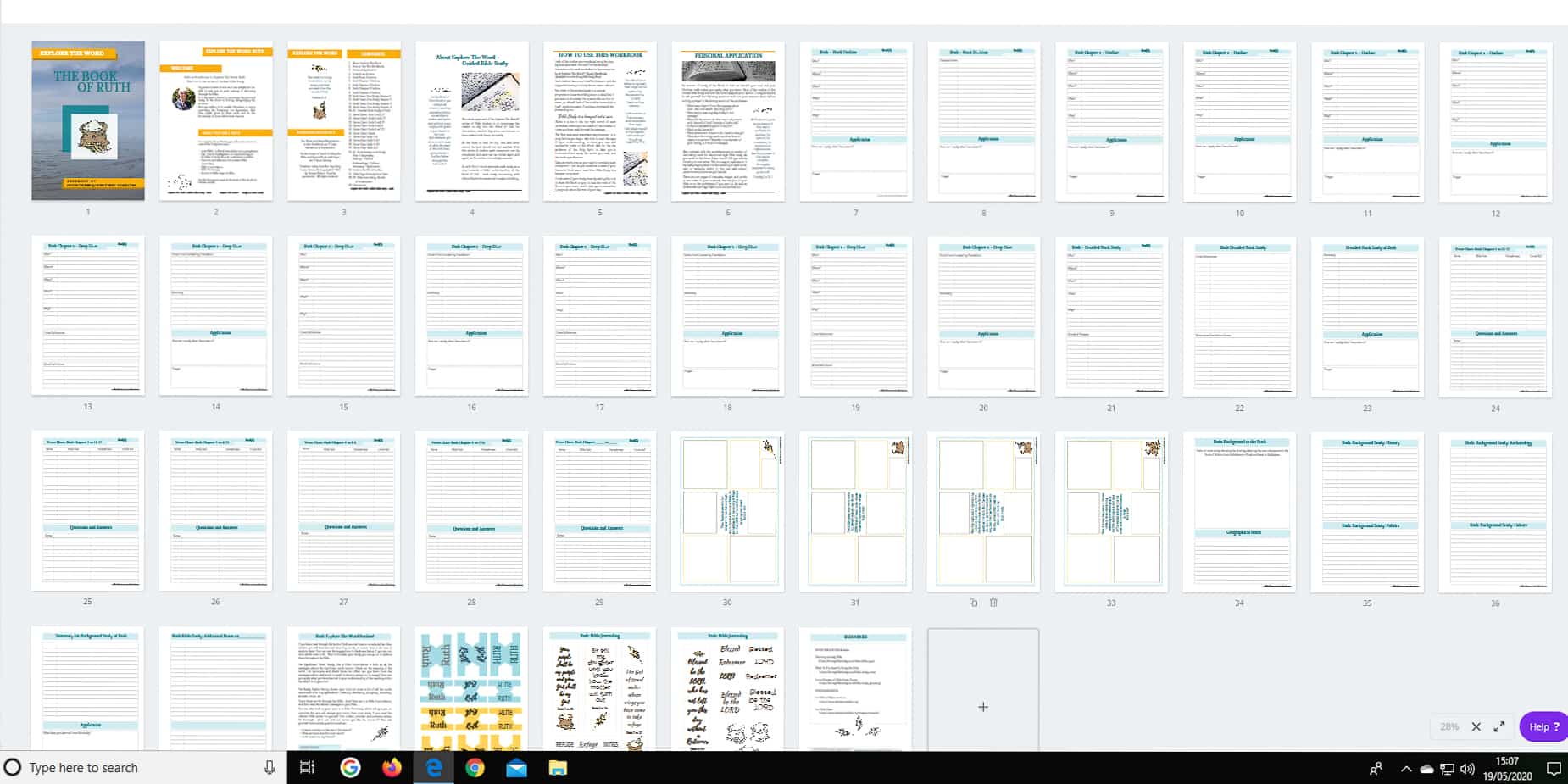 © 2020 Helen Cronin. All rights Reserved
​​​​Terms and Conditions
​​​​​​​Privacy Policy