Join The HBS Facebook™ group
Are you looking for a community that will encourage you in your Bible reading and study?
The Honey Bible Study Community
Learn how to explore the Bible – to confidently use methods + techniques for your personal study time without feeling overwhelmed, frustrated or even … bored!
Get it | Grow it | Give it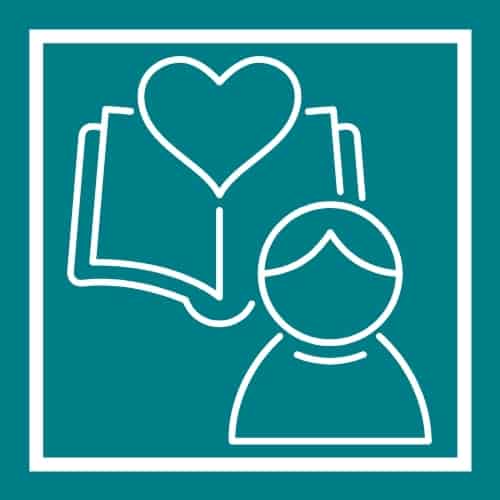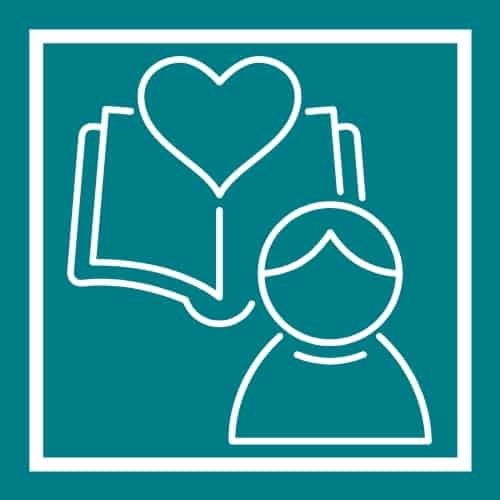 Do you want a safe place to ask those questions that are burning in your heart? Do you need ideas and tips to help you develop your Bible Study skills? Then my friend you've come to the right place
Honey Bible Study Community can meet all these needs
Inside the Group you'll get access to …
You'll get weekly free coaching
And you'll find a community
This site is not a part of the Facebook™ website and is not endorsed by Facebook™ in any way. FACEBOOK™ is a trademark of FACEBOOK™, Inc.